What is a Concept Artist?
A Concept Artist is a creative designer who produces visuals of different objects such as characters, vehicles, weapons, environments, props, creatures and basically anything you can think of. Concept art is the process of bringing inspired ideas into the visual world, so that Visual FX teams can convert these into production-ready assets. There are many stages of the concept art process starting with quick initial sketches and design to provide different design ideas, which is quicker and cheaper to produce then design full fleshed out concepts.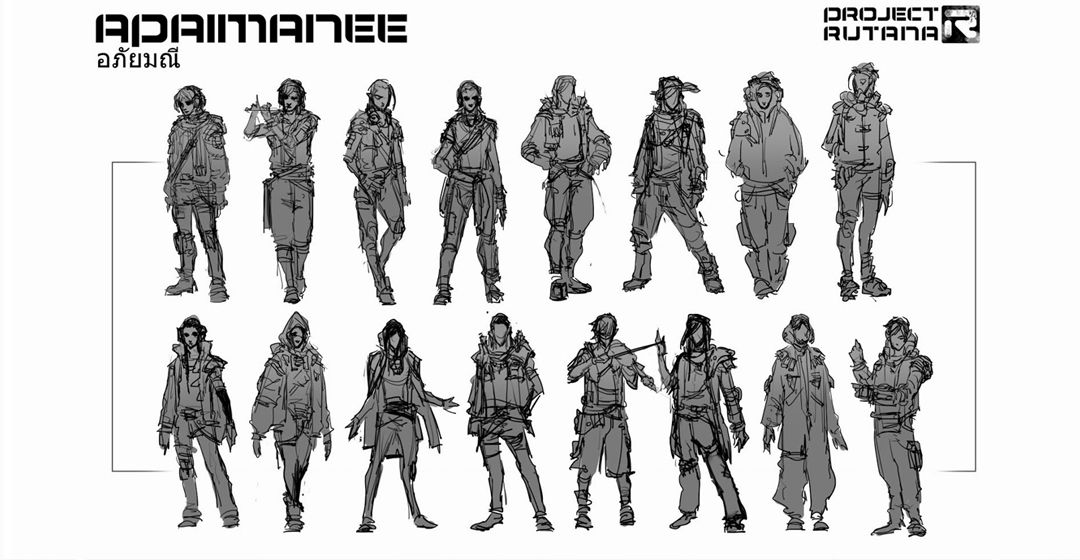 The artist will work from a descriptive or visual brief and transform these ideas into beautiful visuals through their illustrations, paintings and sketches.
Concept artists must have a good understanding of the design process and how to use a variety of techniques that fits within any creative project.
As with most art forms, concept artist work with both realistic and stylistic designs, so an artist working on Fortnite will use a different art design approach than a concept artist working on Call of Duty.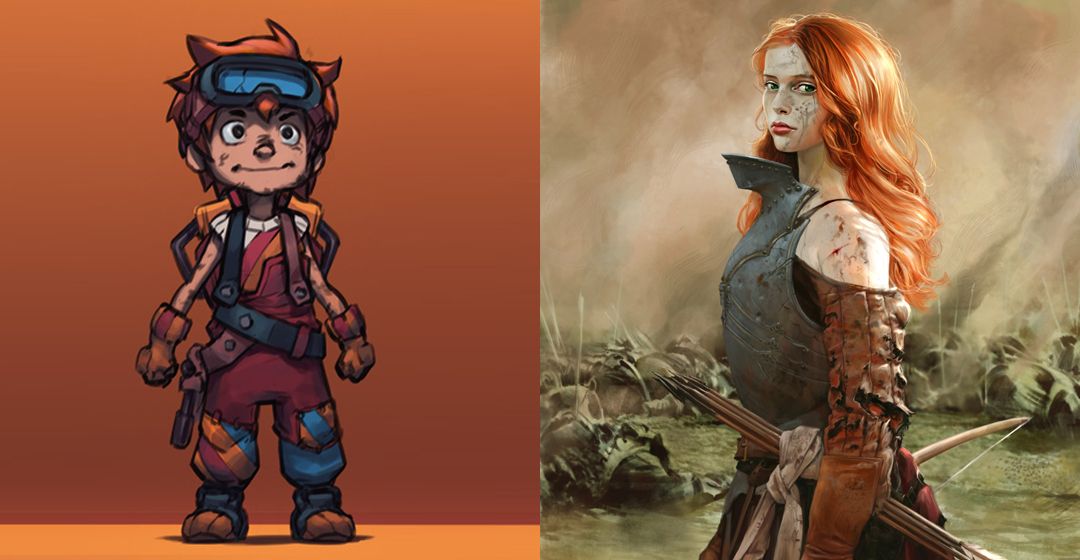 What is the most popular 2D software?
The software more commonly used will depend on the type of object that needs to be created and the required pipeline that the created art will be used for.
Adobe Photoshop is the most popular and widely used software for digital art. Over the years, this digital graphics software has built a name for itself across all industries and is predominantly used by all. No matter what career path you chose, it is very likely that you will need to have some grasp and knowledge.
Corel Painter is characterized by painterly brush strokes with an artist feel to the interface. If you enjoy the traditional art style, this software allows for a similar loose and creative painting experience that can be found using a physical canvas.
Krita is a digital painting program designed for cartoonists, illustrators, concept artists, and pretty much all digital artists and amazing is absolutely FREE to use.
For artists who want to use vectors for their artwork, popular in many flash type games, then the go to software is Adobe Illustrator.
Finally we have Gimp which is another open source program built as a free Photoshop alternative.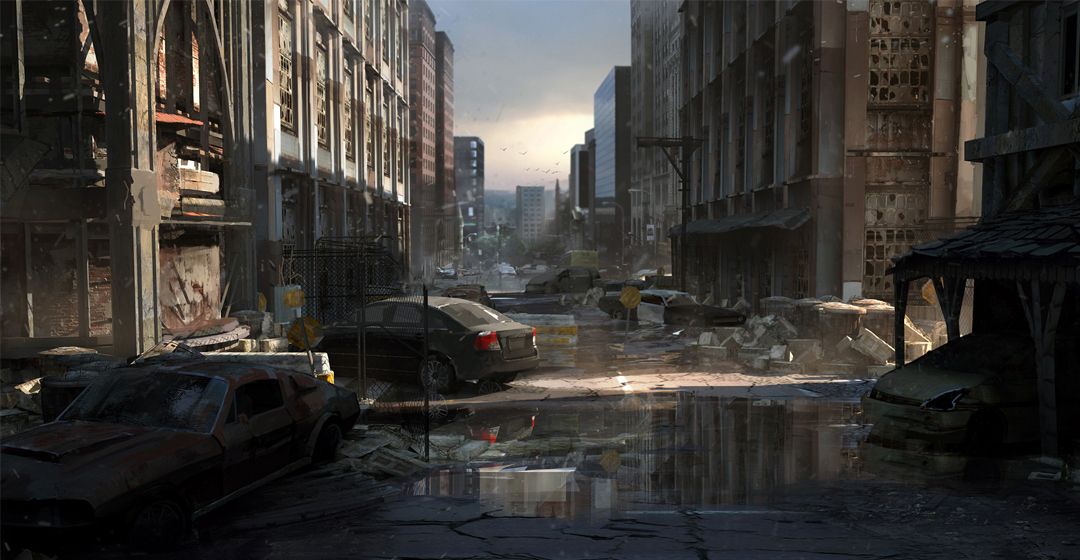 How can I find a Concept Artist?
You have certainly come to the right place! Our platform provides you with access to a plethora of concept artists that have specialties in producing a range of styles. You can get started by creating a project and our team can assist in finding the right artists for your project..