Projects that need animation
Hiring a freelancer is cheaper and faster than hiring a full-time artist; for the cost of onboarding a new employee, a far more experienced and qualified freelance animator will be well within your budget. Flexibility is an important factor in taking on a freelancer. For a smaller project, you may be daunted by the large overheads of hiring, onboarding and training a new artist.
CGHero offers a rapid solution to this problem. Our artists are selected based on their skillset and portfolio, and are supported by our in-house production team on managed projects to allow the seamless delivery of your requirements. The high quality of their work, combined with our production team's experience, means we can guarantee a successful speedy result.
Many project managers struggle to factor in complexity for their projects, and quotes can be a lot higher than expected. For example, your custom 3D character needs animating for your first person shooter. This can entail complex finger and hand movements to realistically operate a weapon or gun, which generally requires a specialist for best results. Alternatively, a highly stylized character will require a comprehensive rig and movement system, which is only achievable with an experienced animator.
By hiring a freelancer through CGHero, there is no need to compromise on quality due to tight deadlines or a limited budget. Our specialized talent is well-versed in delivering industry standard deliverables, with the majority of our Heroes having worked in industry before; their experience includes work from companies such as Disney, FromSoftware, Ubisoft and Samsung. Our cost-effective system means that you can hire on a per-task basis, allowing you to overcome budget limitations and invest in high calibre artists.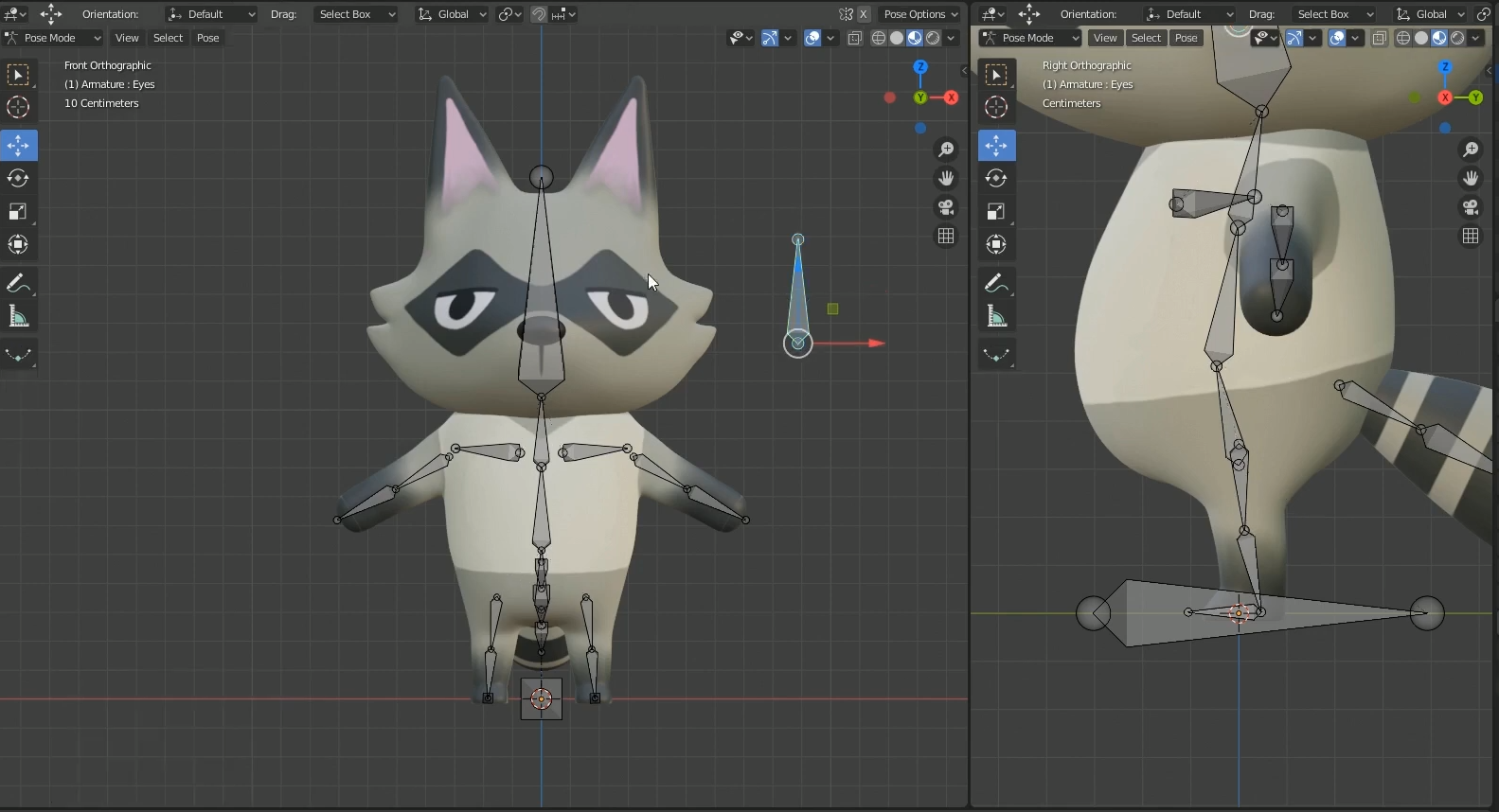 Rigging custom 3D characters for animation, especially stylized ones, can be expensive. Source.