Batteries included
Unreal Engine is often described as "batteries included". Free servers for multiplayer games, raytracing and lighting systems, a built-in animation and character controller function and a destructible mesh system all come with Unreal Engine by default.
Landscaping, foliage and model manipulation tools are additional development tools that in other engines are only achievable with a bulky or expensive plugin. Despite its huge file size, Unreal Engine is perfect for the developer who has little time and limited experience, but huge ideas.
Drawbacks
Unstable
Unreal Engine 5 was only released in the past year, which means by default it still has a lot of ironing out before it can be considered as stable as Unity. Bugs, crashes, glitches and other issues are still constantly appearing, making Unreal Engine development often frustrating and limited. Whilst Epic works hard to keep the Engine stable with constant updates, there is still a long way to go before stability to rival that of Unity's is to be accomplished.
Overcomplicated
Those looking to create a simple mobile game with a fun core mechanic, or a strippped-back Switch title such as Untitled Goose Game, might find Unreal Engine too overcomplicated, especially when compared to Unity. Whilst the engine is fantastic for creating realistic environments and stunning first-person shorts, the highly complex interface and range of tools can be overwhelming.
C++ is hard
So, you've got a gorgeous environment, a cool character model, and you've got a great prototype. However, there's one issue: to properly make your concept into a game, you must use Unreal Engine's native language, C++, for a functional, playable experience.
There is far less documentation and support for those looking to convert a sluggish Blueprinted game to a snappy, reactive experience - and unfortunately, C++ is the only option.
The truth is, C++ is difficult. The syntax is hard to crack, to the point that many game designers simply outsource their code to a C++ specialist. Whilst Unreal Engine's version of the logic is slightly easier, and a basic understanding of blueprinting goes miles in trying to learn C++, beware that the transition is far from seamless.
Hard on disk space
Unreal Engine is huge. Over 17 GB is required for the base installation, which doesn't include the cost of starting a project. Assets in the Epic Marketplace and Quixel Bridge, which are built-in features to the software, can easily eat up hundreds of gigabytes of data.
If you want to make a game with the key features, Nanite and Lumen, the software is taxing. UE5 struggles to run on PCs older than five years, which can be problematic for aspiring developers on a budget.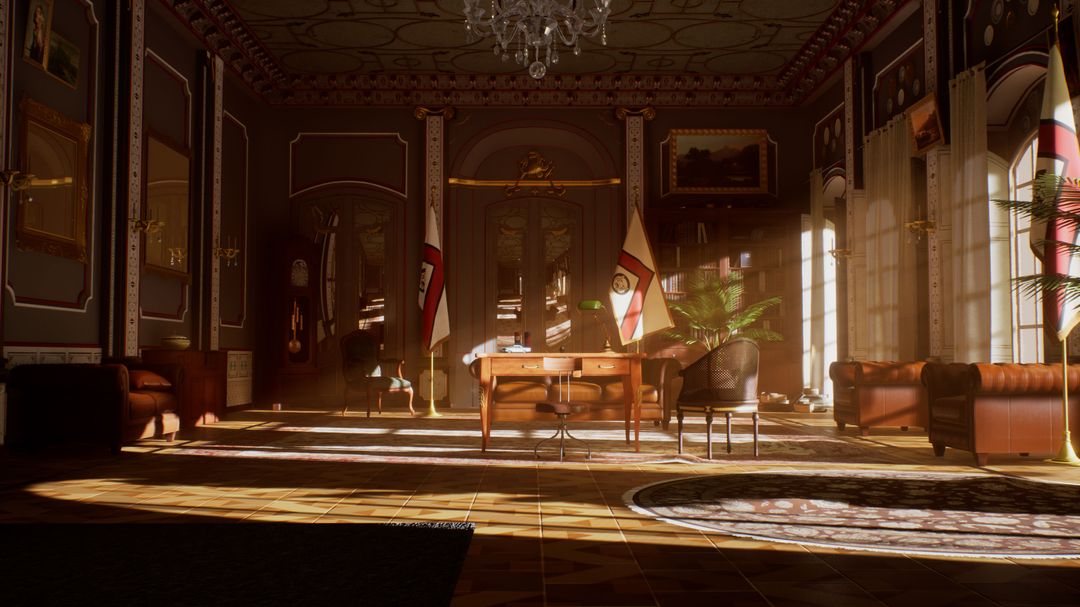 A scene made in Unreal Engine by Abid.