Chaos Group and Epic have been working together to release the V-Ray beta for Unreal. The beta will provide artists with the ability to bring V-Ray scenes from 3ds Max, Maya and SketchUp directly into the Unreal Editor for real-time ray traced rendering directly from Unreal.
Smart Translation of Materials and Lights
When importing your V-Ray scene into Unreal, the Beta software automatically converts the materials and lighting to equivalent real-time Unreal Engine workflows, giving you more time to spend perfecting your scene. During the conversion, all V-Ray materials from 3ds Max, Maya and SketchUp continue to be connect to the Unreal Engine real-time materials and are setup ready for rendering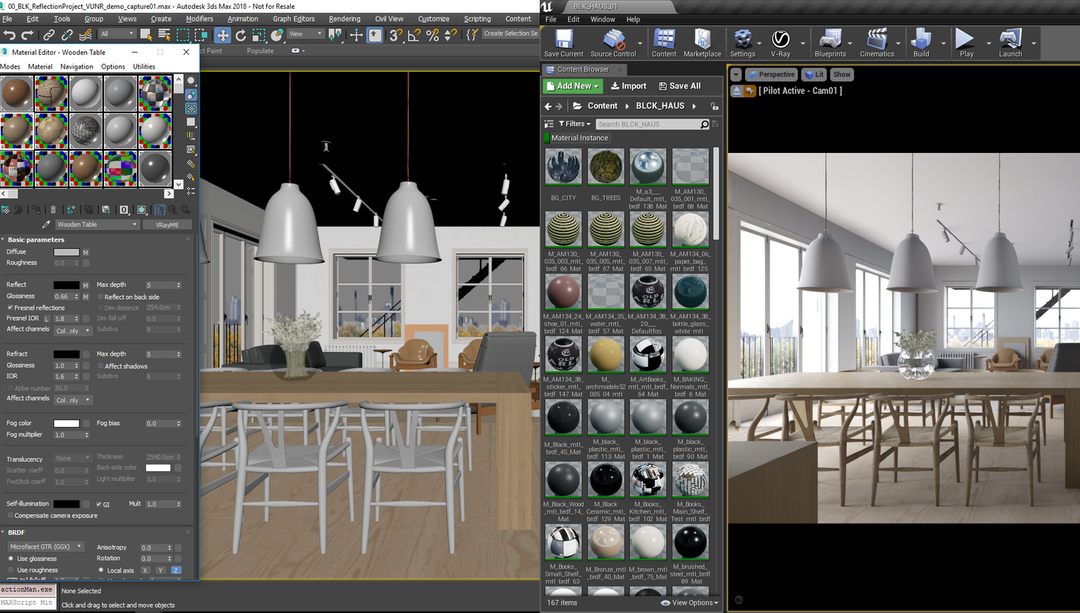 Stunning Real-time Rendering
Using V-Ray for Unreal's smart connected workflow, artist will be able to not only produce amazing ray traced renders but they will also be able to build a great looking real-time experience.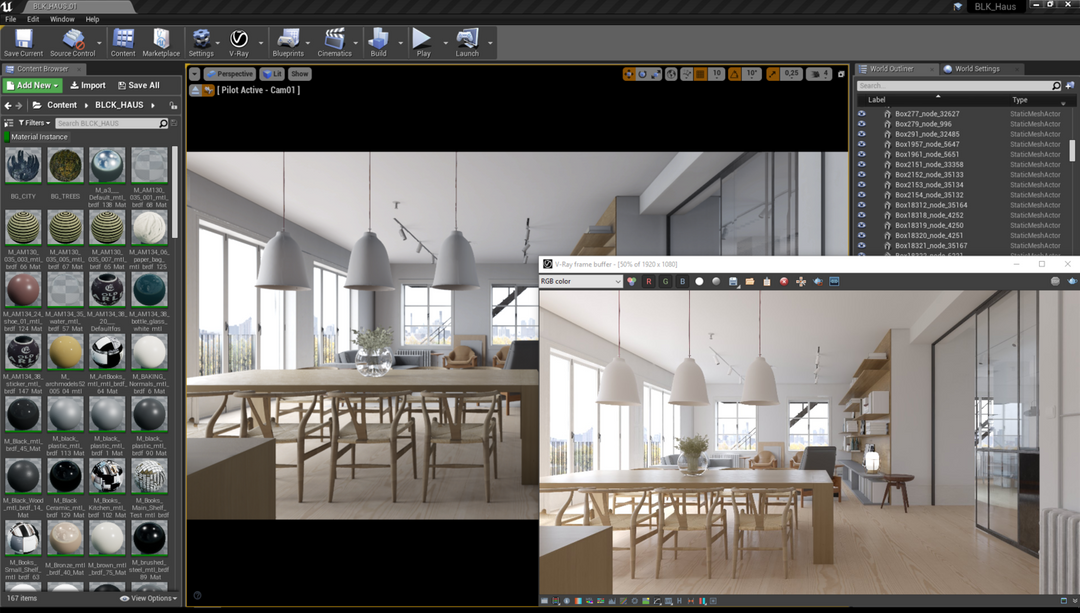 Virtual Reality Tools
Polygroupit is a brand-new way of creating groups of polygons that are essential to a smooth workflow. Using a single button click, Polygroupit accurately assess the model surface and intelligently generates groupings in real-time. Polygroupit allows you to delete, add, copy & paste, grow or shrink, create Polygroups symmetrically and PolyPaint to get the exact groupings you need with your model.