The decision to allow this access was to support users who are now confined to their homes due to the recent outbreak of COVID-19. Users can now access over 350 hours of Unity training from beginner courses all the way to advanced. Users will also be able to take advantage of the real-time interactive sessions, on-demand learning resources and even access to Unity experts. This is a great place for artists new to making video games and a great place for anyone looking to learn video game development.
Below are some of the courses that we have picked out around game development.
High Fidelity Game Visuals
This course focuses on learning about high fidelity visuals and the tools used to deliver on this within the Unity game engine. You will also explore different artists roles needed for your visual design and the approaches taken by each artists takes to deliver these high fidelity assets. These roles are Character Artist, Environment Artist and Lighting Artist.
Unity Course: High Fidelity Game Visuals Course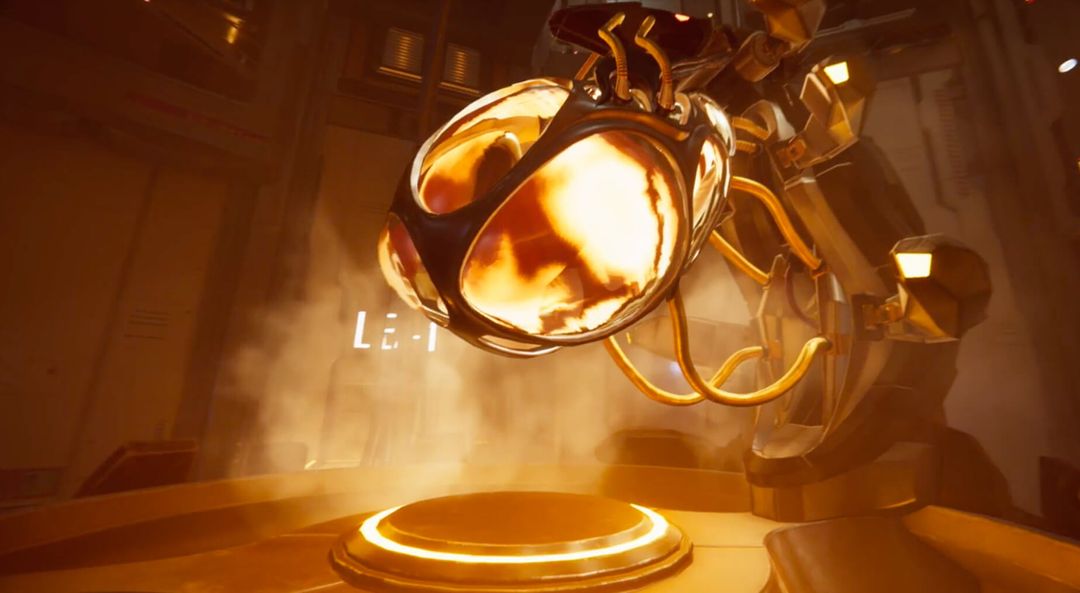 Beginner Art: Game Development
Having a good understanding of the basic fundamentals is a great start, but now you need the assets to build out your game. This course takes you through the creation pipeline and teaches the workflow from inspiring concept art, well-optimised game ready meshes, stunning PBR textures, and rigging and animation. The assets that you will be looking at are characters, environments and props.
Unity Course: Beginner Art: Game Development Course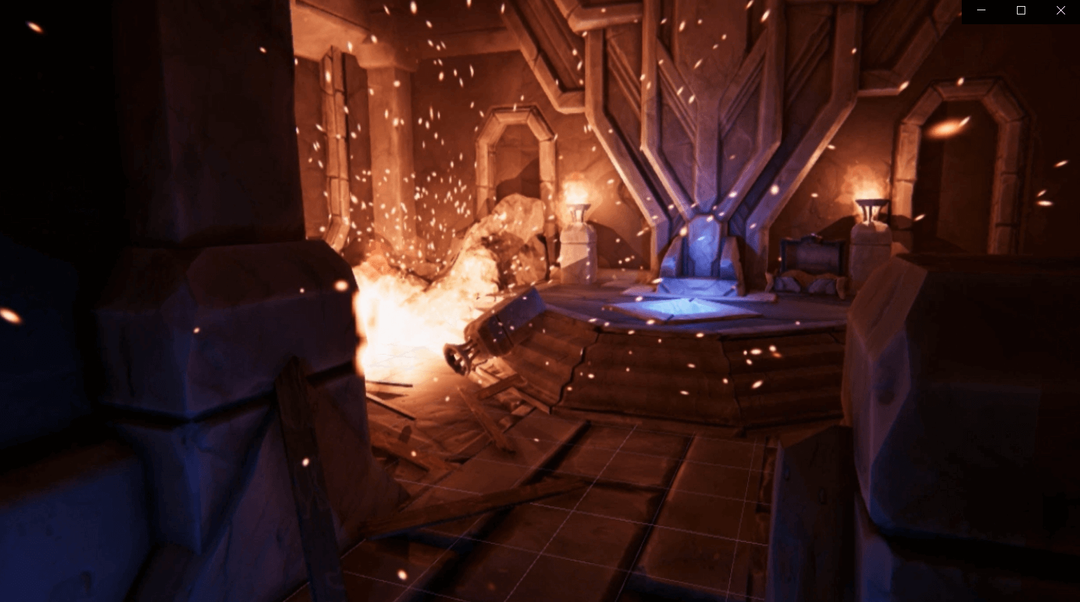 Advanced Design: Game Development
This advanced course has more of a focus on game cinematic design and post-processing and final polish. This will involve having a good understanding of storyboards and how they play an important part for your cinematics, before moving onto additional visual fx and finally adding the sound touches to really bring your cinematic to life.
Unity Course: Advanced Design: Game Development Course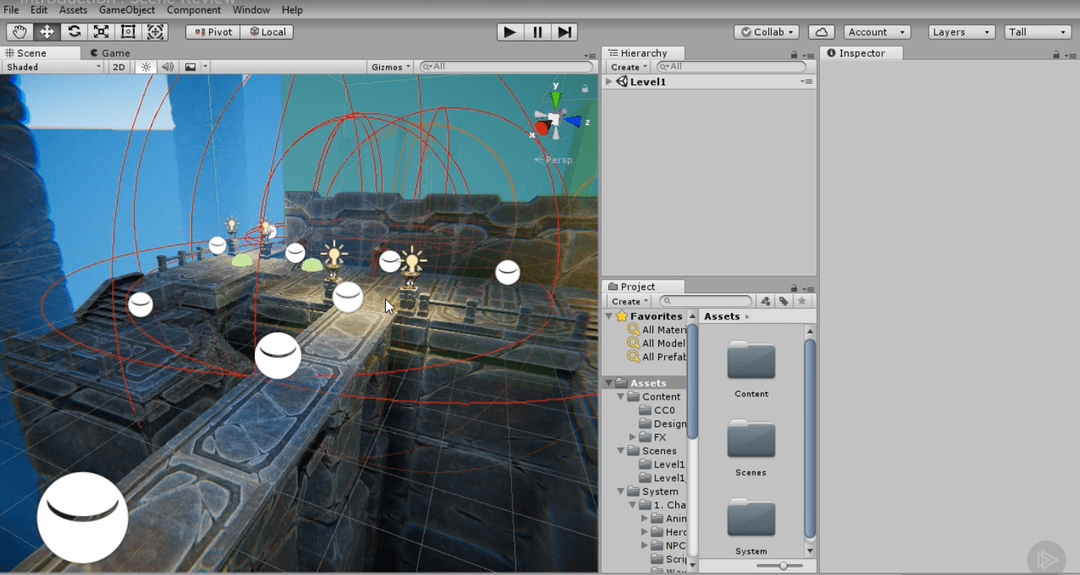 Need Some Assistance With Game Ready Assets?
CGHero has a large number of artists that have experience with Unity and game asset creation. If you need some assets created, post your project today and start working with one of our Heroes: Post Your Project Now