Rendering Just Got Easier
Substance in 3D Max is compatible with most industry standard renderers like V-Ray, Corona, Arnold and Octane. Thanks to the feedback and support of the beta testers, the Allegorithmic Team have made material setup more streamlined and automated for a "seamless, one click experience".
Along with this, improvements have been made to some of the other beta features to give the user a the performance and preset management need to work on projects and a more user-friendly interface.
As well as Arnold and V-Ray, Corona and Octane 3.06 have been added to the enable one-click setup within the Substance menu. With most beta testing, there were many issues but with this release many of the rendering issues have been address with the interactive rendering between software have now been resolved so restarting the rendering is not required when amending Substance materials.
Integrated Materials in 3ds Max
Improvements to the integrated Substance Presets will enable users to have more flexibility to share the content settings between the different applications. 3ds Max users can also benefit with the new plugin as they will have the convenience or adding and organising Substance materials within the 3ds Max Material Libraries allow you to produce a large range of custom 3ds Max materials using Substance.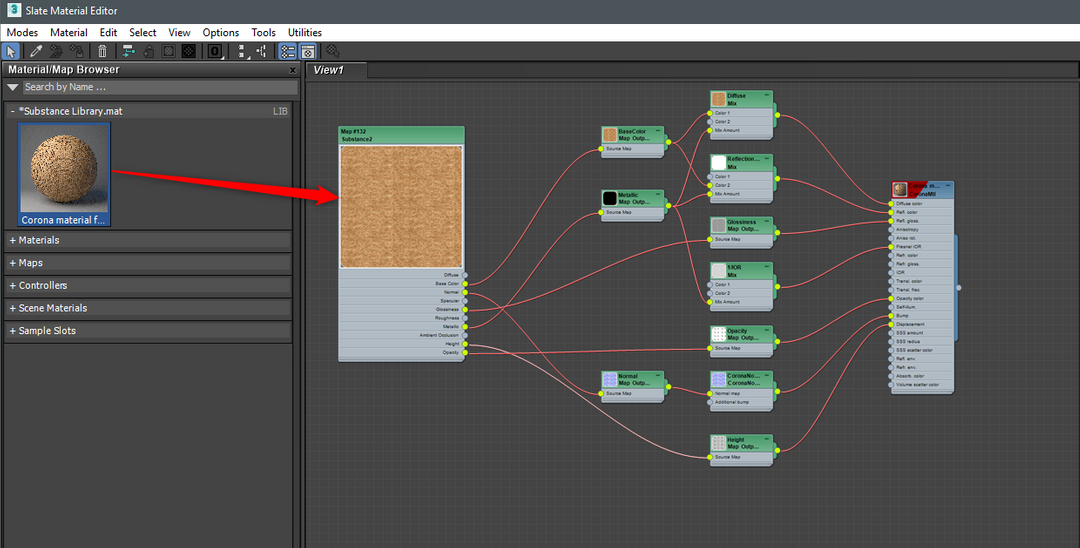 Applying and editing materials is just getting better and better these days and the collaboration between Allegorithmic and Autodesk is making production of 3D visualisation fast, streamline and easier to get the desired finished needed for the final product. Below is a great examples by Keerthan Sathya on what can be achieved.