Shutterstock Acquires Turbosquid
As the world of marketing becomes more and more digital, it is clear that the demand for digital 3D content is no longer in high demand from just Video Games and TV and Film production companies. Retail is now making the move over to 3D to help them get the best out of advertising their projects, which has sparked the move by Shutterstock.
TurboSquid 3D asset marketplace
Alongside the 3D asset marketplace, Shutterstock will also be acquiring PixelSquid, a tool that takes existing pre-rendered 3D models which can easily be converted into 2D images from selection of different camera angles.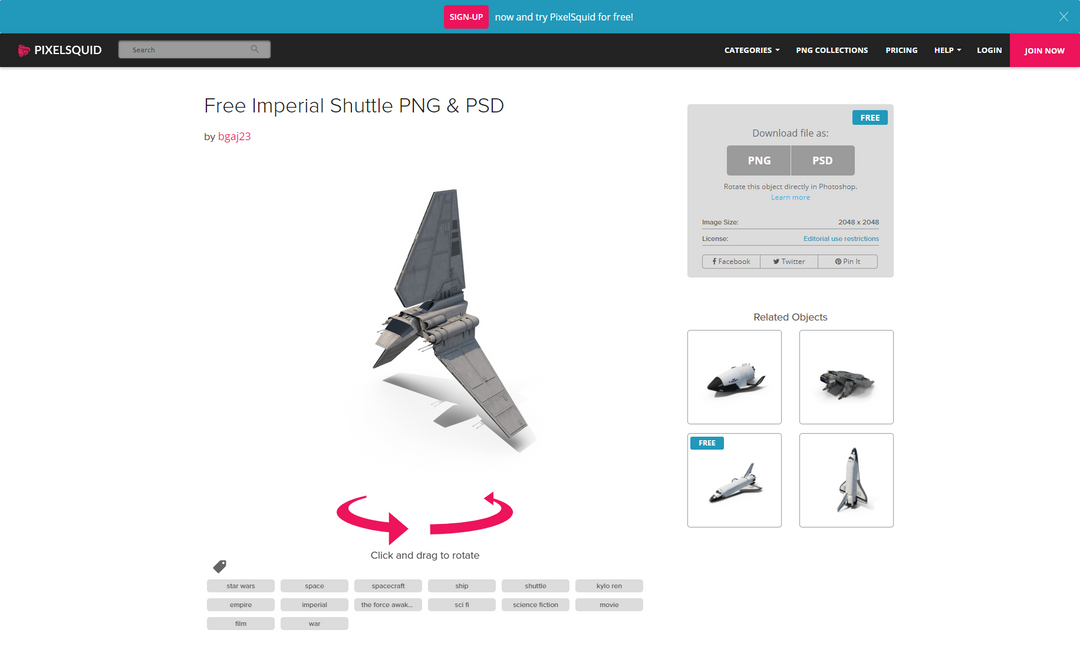 PixelSquid viewer acquired as part of the deal
Stan Pavlovsky, the CEO of Shutterstock, announced:
Matt Wisdom, CEO of TurboSquid added:
Although 3D rendering is fairly new to most retailers, IKEA have paved the way over many years by swapping out traditional photography for digital scenes to help them build out their catalogues. The same is also true with vehicles in automotive adverts, and many wouldn't be able to tell the difference between a photo/video of real footage or a CGI version.
Arch Viz bathroom which includes assets purchased from TurboSquid
The Production Team at CGHero have worked with a large number of TurboSquid assets, to aid them in delivering on clients projects. The variation of the work has included 3D rendering visuals, customisation to marketplace asset, AR asset conversion, and environment build outs for TV productions. To learn more on this, please get in touch with a member of the CGHero Team.
As a partner of CGHero, we would like to congratulate the team over at TurboSquid and we look forward to working with them along side Shutterstock in the future.