Thousands of artists have been getting involved in the creating and minting of NFTs and the artists at CGHero are no exception. In this article, we will break down what an NFT is and how you can go about acquiring one.
What is an NFT?
NFT (non-fungible token) is a unique digital signature created on a piece of data (Blockchain). It can be an image file, a tweet, a song, text posted on a website, a physical item, and a plethora of other digital formats. In essence, it's a way for an individual to 'own' a digital asset and differentiate it from any other digital asset. There can be many files, but only one original.
One of the biggest selling points for the creation of NFT assets is that it allows the artist to earn money on future resells of their work. This gives digital artists another revenue stream and opens up their art to be seen by a much larger audience.
One of the most famous digital artists 'Beeple' recently sold one of his NFT creations for a massive $69 million dollars, becoming the third-highest art sold by a living artist.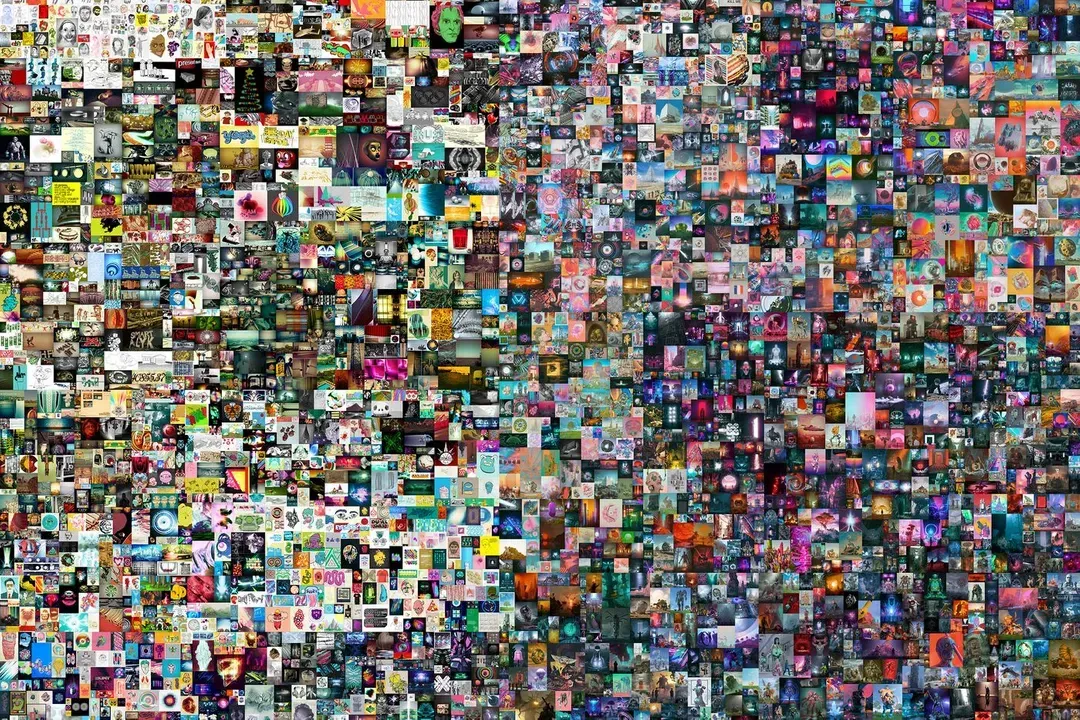 Everydays: The First 5000 Days, artwork created by the artist Beeple