Founded in Paris, France, in 2012, Alban Denoyel (CEO & Co-founder), Cédric Pinson (CTO & Co-founder) and Pierre-Antoine Passet (CPO & Co-founder) were frustrated with the lack of opportunity for 3D artists to showcase their work and put their minds together to create SketchFab - a platform that makes it easy to discover, edit, buy and sell 3D content worldwide.
Their community grew quickly, with an inspiring mix of artists, designers, architects, engineers, game studios and more wanting to share their creativity. Today they boast an incredible 5 million registered users, with over 3 million 3D models uploaded. Their success was undeniable and in July 2021, they announced that they have been acquired by Epic Games. The news came only 2 months after Epic announced their acquisition of ArtStation.
Marc Petit, VP and General Manager of Unreal Engine: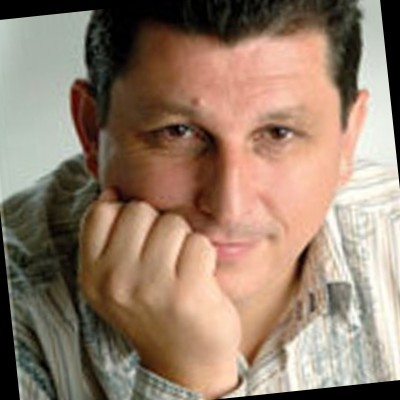 Marc Petit
"The SketchFab team has done an incredible job opening up the world of 3D content on the web and enabling anyone to edit and publish content online. As the adoption of real-time 3D technology continues to grow, demand for web-based solutions will only increase. We are excited to work together with the Sketchfab team to empower even more creators."
Alban Denoyel, CEO and Co-founder of SketchFab: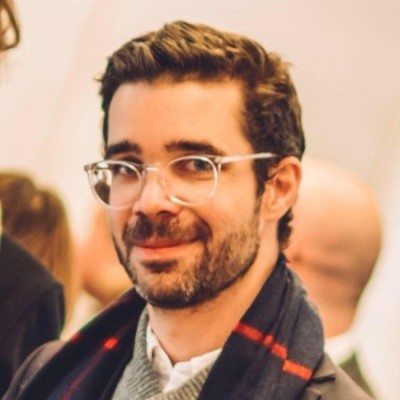 Alban Denoyel
"Joining Epic will enable us to accelerate the development of Sketchfab and our powerful online toolset, all while providing an even greater experience for creators. We are proud to work alongside Epic to build the Metaverse and enable creators to take their work even further."
As with ArtStation, the acquisition has allowed SketchFab to lower their pricing structure as well as make their Sketchfab Plus level of membership completely free to its users. As part of their shared goal to make the service more profitable to its creators, they have also reduced their store fees to 12%, effective immediately. They will continue to operate as an independent service, while collaborating closely with the Unreal Engine team and community.
Read the official announcement here: SketchFab is Now Part of Epic Games