In addition to office space, The Landing also provides access to their incubator program, user testing labs, Barclays Eagle Labs , and members access to lounge and bar, On The 7th .
We have huge ambitions for CGHero, but we cannot achieve success without industry support and assistance. The Landing is a perfect fit for us, providing an amazing space with access to support that will help establish and accelerate the growth of CGHero.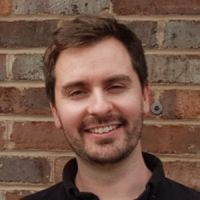 Jonathan Lloyd
CEO, CG Hero Ltd
CGHero will be taking part in The Landing's incubator programme running from October to December concluding with a pitch to potential investors in January 2018. The programme will provide CGHero with access to top industry professionals with expertise in planning, recruitment, sales, finance, technology, and funding.
We're excited to work with top industry professionals to get expert advice that can help improve and grow the company. We are looking forward to pitching our growth plans to potential investors early next year.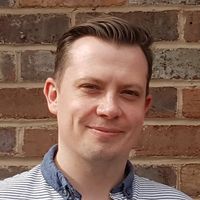 Chris Lawrence
COO, CG Hero Ltd
We're proud to be able to call The Landing our home.
The CGHero Team