With our 5th year anniversary around the corner, we are so thrilled to have reached the milestone of welcoming our 3000th artist to our community.
We wanted to take this opportunity to showcase just some of the incredible talent we've had the pleasure of working with over the years.
Click the profile picture to jump to the Hero on the page.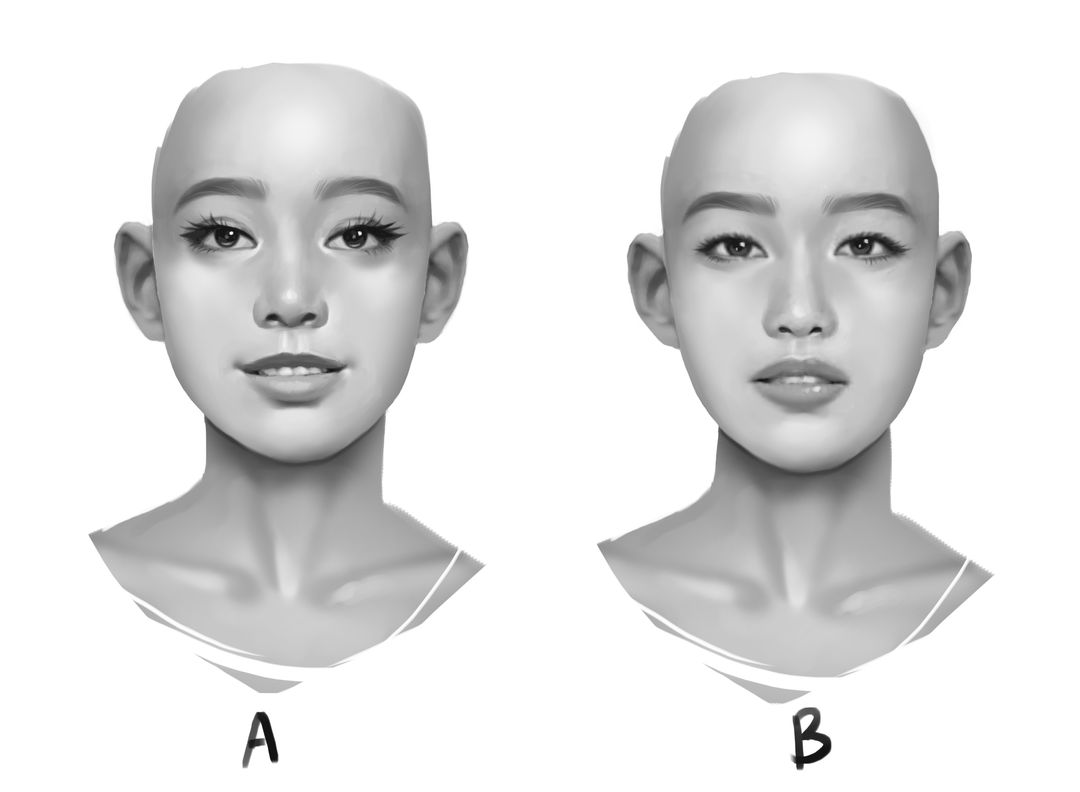 Early stageFemale Character Design concept created for CGHero client, Daz3D.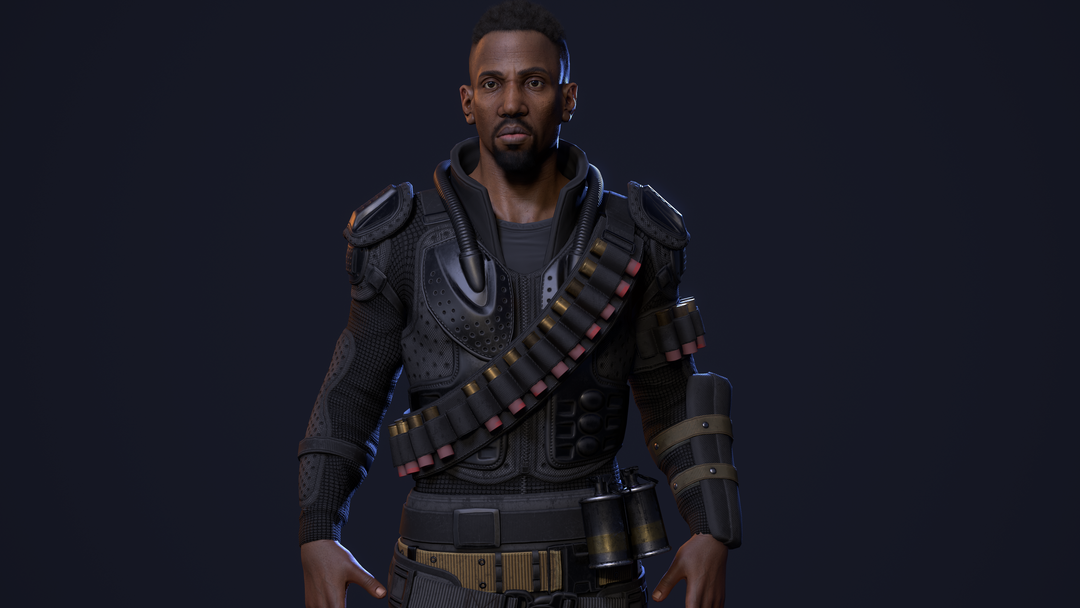 Kay Character was a real-time game asset created for the Simutronics title GALAHAD 3093.
This video show the final fabricated vehicles and how they were used after the models had been retoplogised by Raul.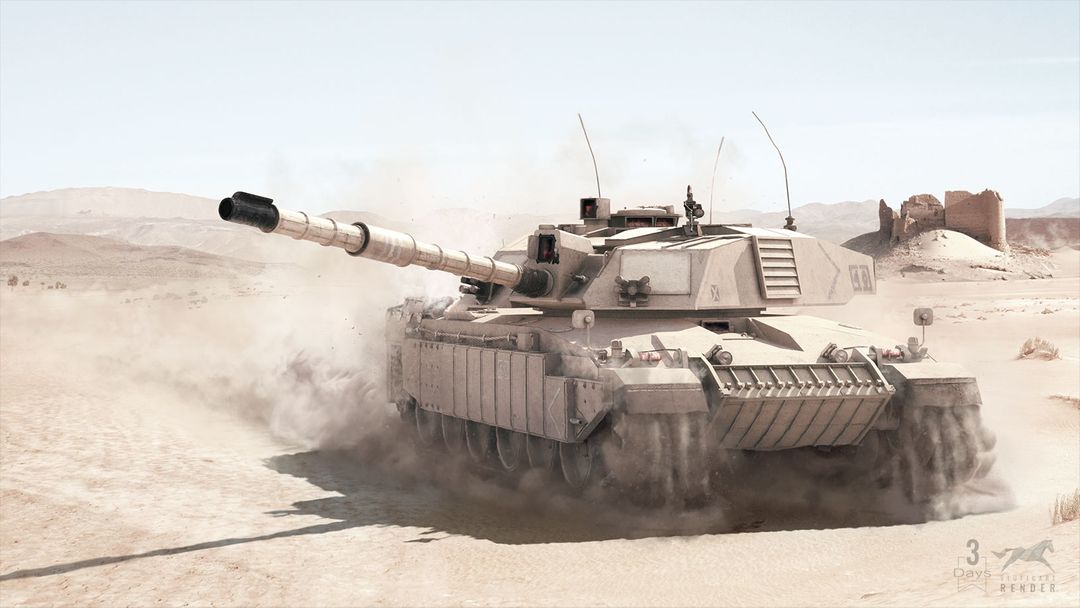 Tank visualization which is part of a collection of vehicles.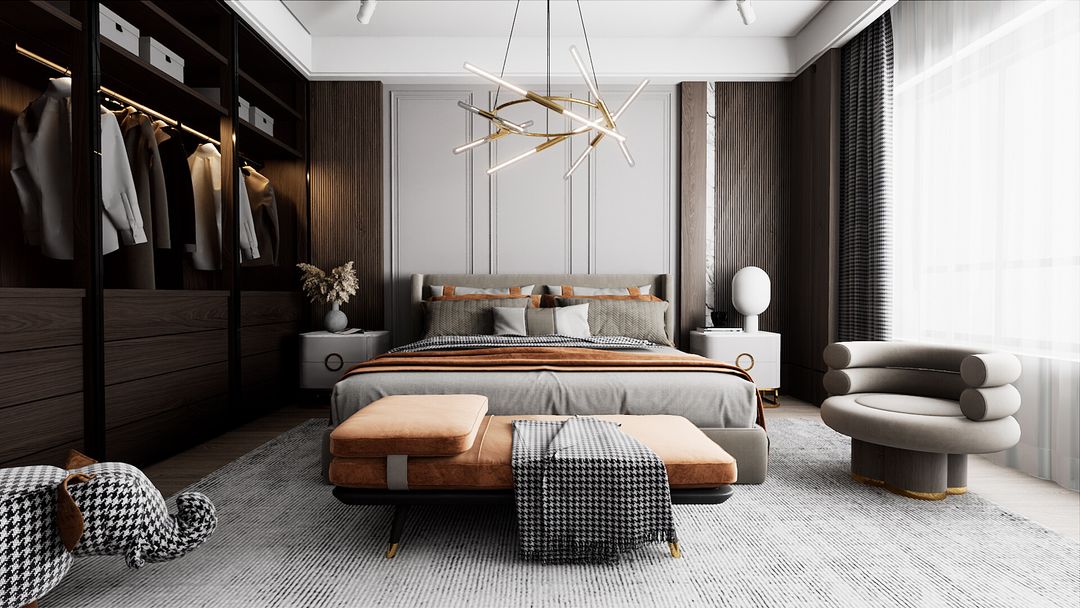 A bedroom visualization rendered in Unreal Engine 4.26.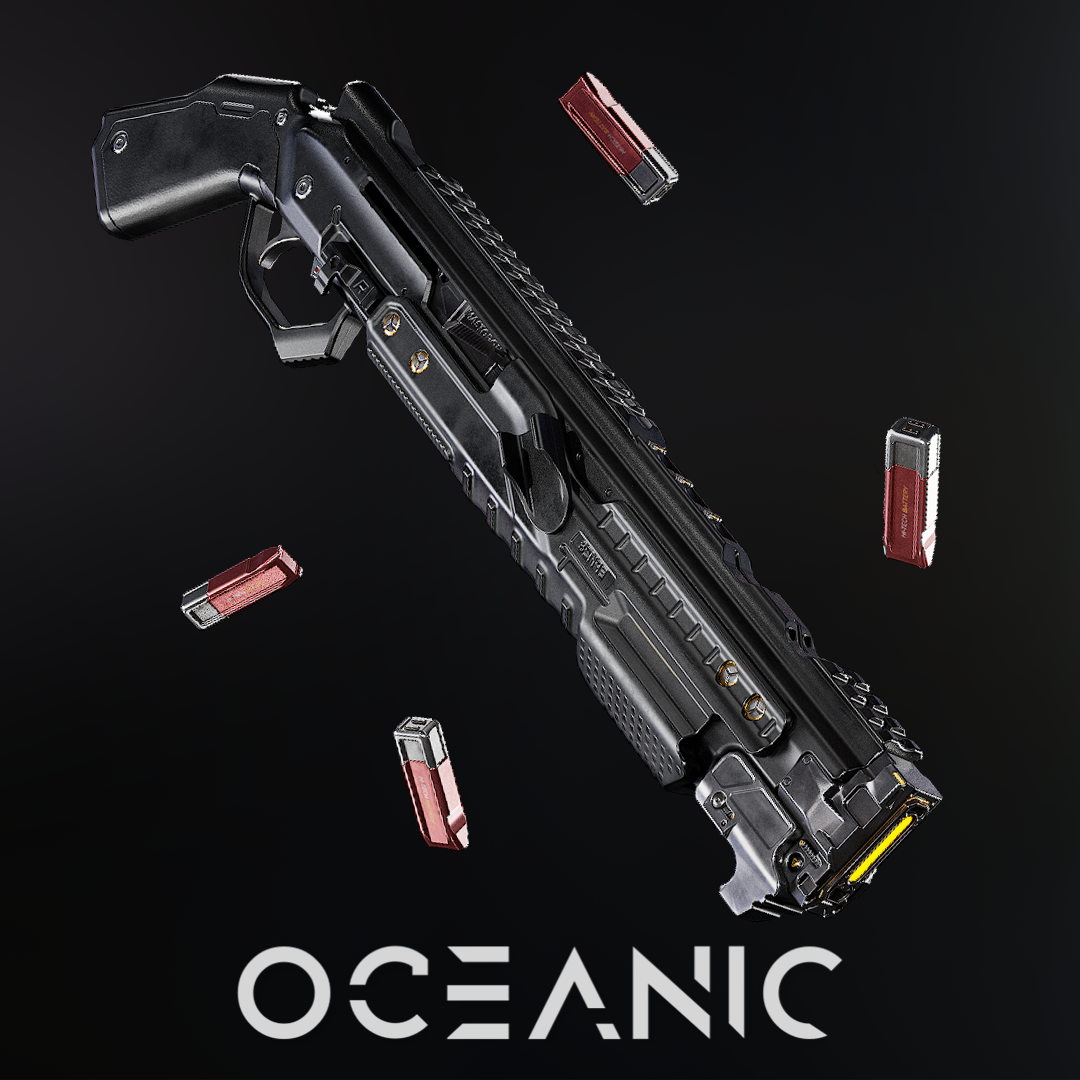 Mastodon shotgun weapon which is ranked as the top asset in the Weapon Hero Search
Real-time mid-length male hairstyle for the male Daz3D character.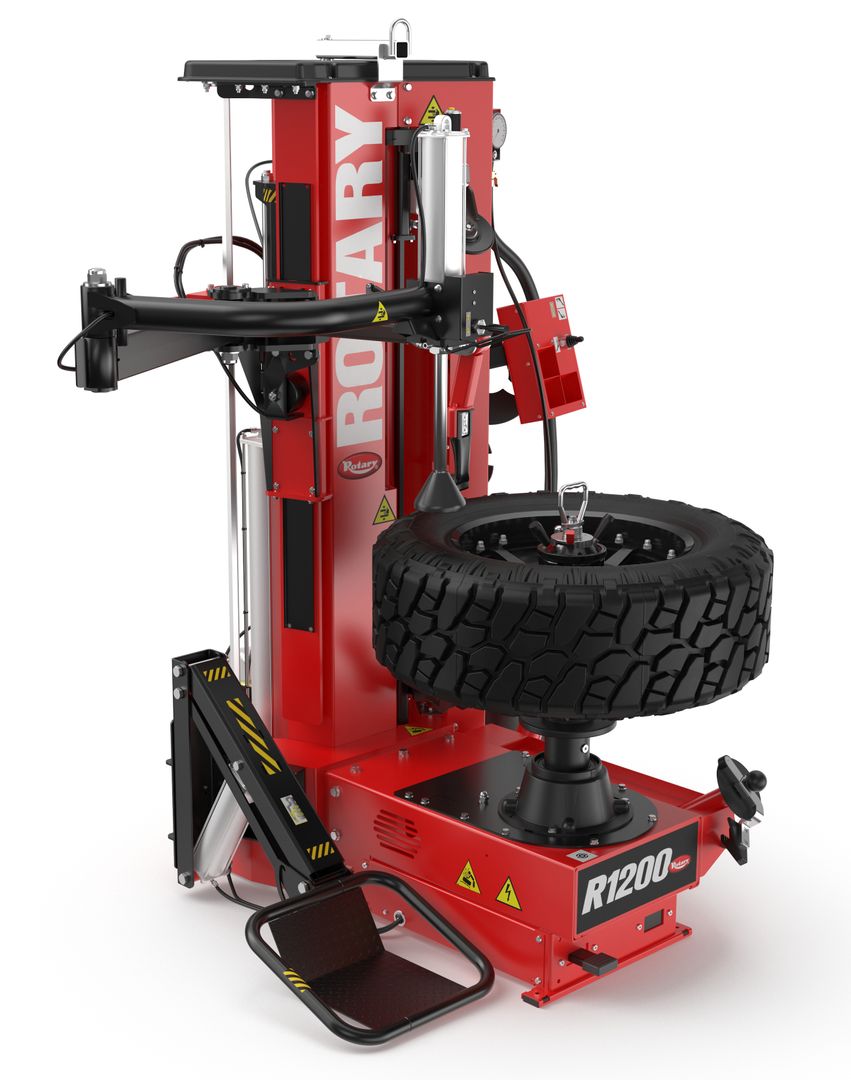 A product render produced for our client VGS.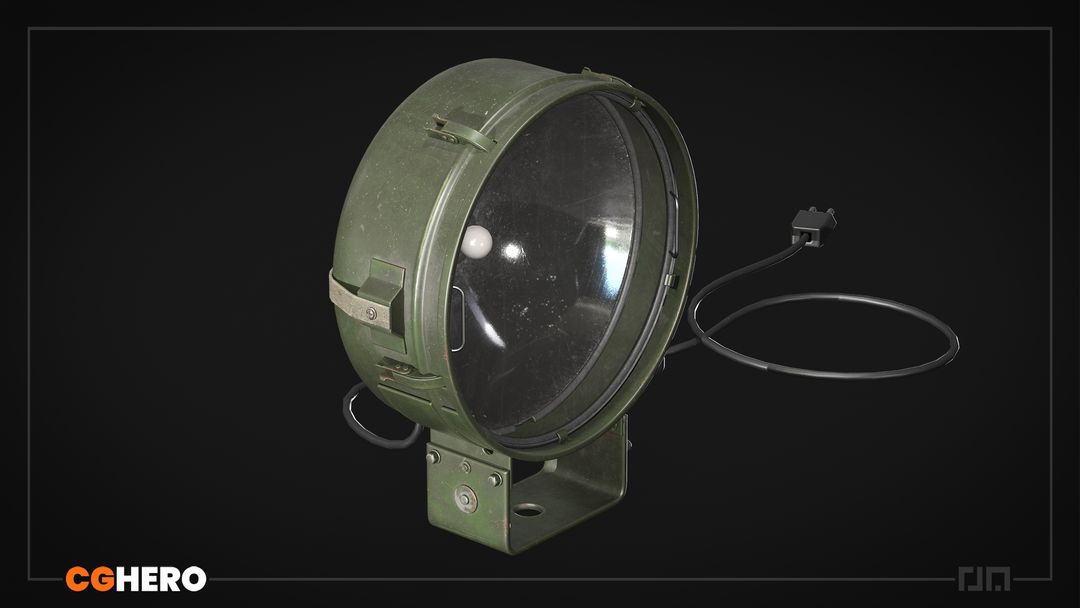 Real-time building security light created for the CGHero's Epic Games Megagrant project.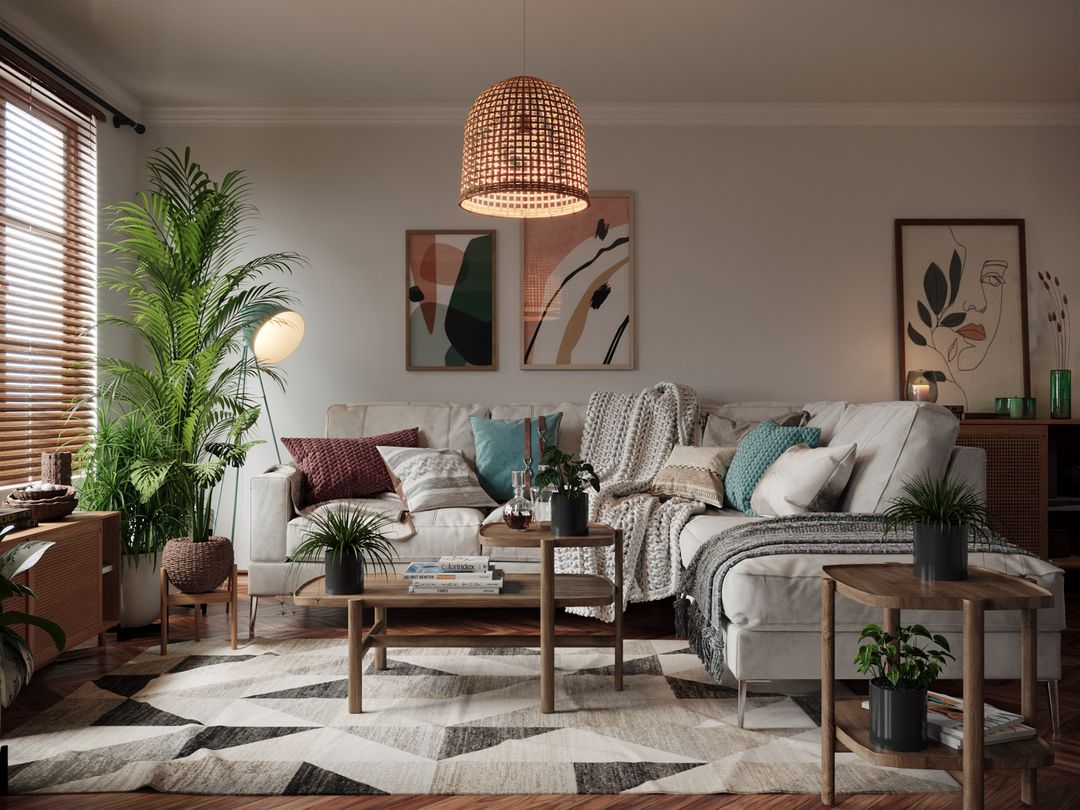 Small apartment interior render.
That's it for now! We've worked with some amazing Heroes over the years and there are thousands of artists we wish we could showcase here today, but you can view some more via our Hero Search! Click here to get to all the portfolios. We'll see you again at 4000!

We regularly feature our heroes on our social channels as well, so give us a follow for more amazing work!