What is an Environment Artist?
An Environment Artist is an artist who will create the foundation, walls, setting, furniture and mood for any scene required in 3D. An Environment Artist will typically build off a "white box" - a very basic layout of a level as designated by a level designer, however, some multifaceted environment artists may be able to do this themselves. From here, it will evolve into a "grey box", a more detailed layout, with shapes of furniture and key items outlined, as well as the structure of the walls. This will slowly grow into the full scene, with textures, furniture, and eventually basic lighting being added. However, an Environment Artist does not specifically refer to just furniture and rooms: landscapes, mountains, forests are all covered by Environment Art. Small dioramas also fit into this category or renders of entire buildings and stadiums. Whatever your project is, an Environment Artist will create the right setting for your vision.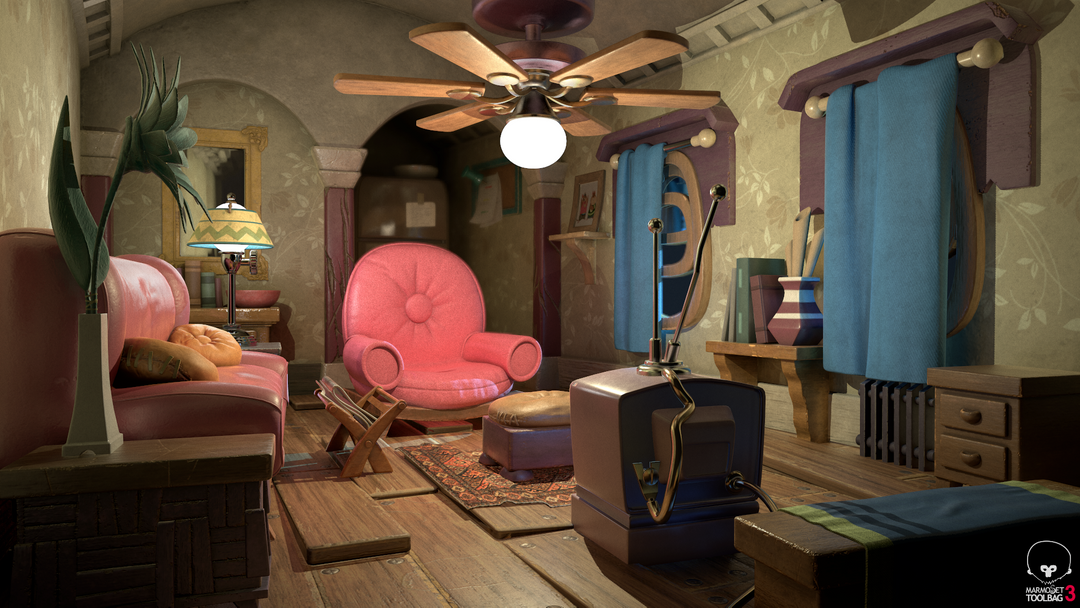 Image created by our Hero: Allan
Environment Artists will typically have a diverse skillset: using alpha maps, creating materials, trim sheets, ZBrush modeling, creating foliage, using game engines, and using baking processes for high poly props.
The skills associated with Environment Art tend to be very adaptable: the skills involved lend themselves well to Archviz, Prop Art, Lighting, and on a very rare occasion, Character Art. Many Environment Artists will have a knowledge of VFX and Rendering, as these are often used to enhance a scene.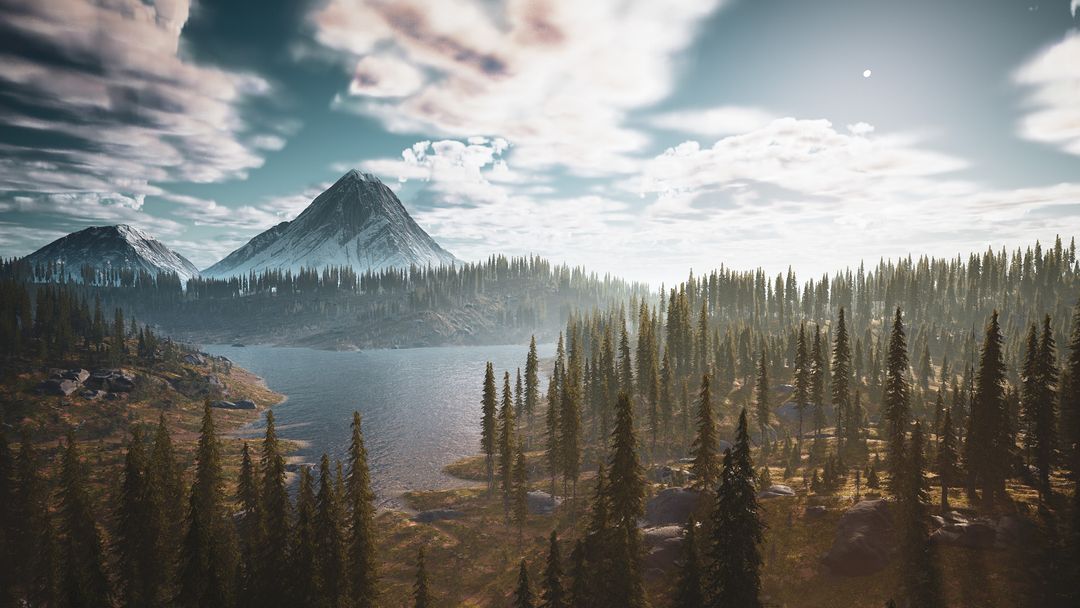 Image created by our Hero: Andrey
What is the most popular 3D software?
Software used for Environment Art can vary based on the level of expertise and requirements of each project. Typically, a 3D artist will use Maya, 3ds Max or Blender for the 3D modeling and UV Mapping, and ZBrush for some additional details, or for more organic 3D models. Substance Painter for texturing and applying repeat materials. Adobe Photoshop is also utilised for more stylised textures, as it is known to be best for a hand-painted result, however, Substance Painter remains the most popular method. Many Environment Artists also use Substance Designer to create their own PBR materials, however, there is a wide range of materials currently available to all Substance subscribers, as well as a number of materials that can be found elsewhere, such as Gumroad, SubstanceShare, but if you need something more custom, then you come to the right place as we have Substance Designer specialists! These materials can either be applied in Substance Painter or in Unreal Engine. Finally, the prop will be used for set dressing for a game in an engine such as Unity or Unreal Engine, or alternatively Blender, according to the layout designated by the level designer or concept.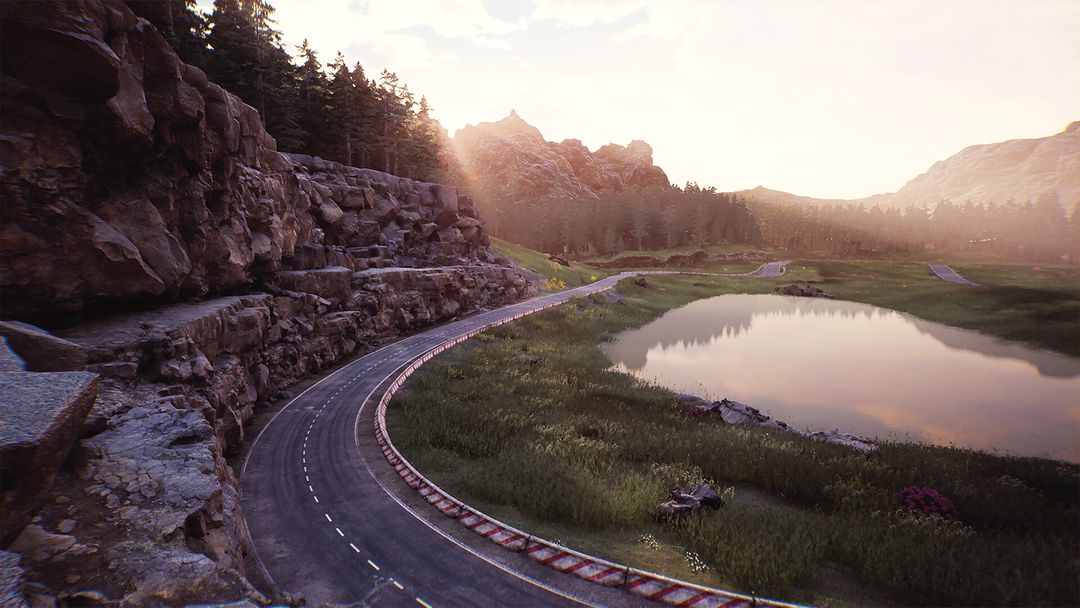 Image created by our Hero: Suren
How can I find an Environment Artist?
You have come to the right place! Our platform provides you with access to a plethora of environment artists that have specialities in producing a range of styles. You can get started by creating a project and our team can assist in finding the right artists for your project, or contact the CGHero Team.