If you work in 3D as a freelancer, the likelihood is that you began working in this field because you're passionate about games and/or film. However, burn out in the CG sector is high due to the large concentration of remote freelancers. Chronic fatigue, anxiety, depression and insomnia are all symptoms of work-related stress and exhaustion.
At CGHero, we're aware of the issues that many freelancers face day-to-day. Issues with time management, communication and burn out are all common problems that those who work remotely face daily; here are 5 ways you can reinvent your freelancing career and mentality.
Make conscious efforts to prioritise yourself and your mental health, and watch your career grow sustainably and consistently.
1. Use a Project Management tool
This might be the most crucial one of all. We really recommend using a tool like Trello, which has some great features. Similar sites, such as Remember the Milk and Todoist, are also fantastic, free alternatives.
We recommend these to keep on top of your tasks. As a freelancer with multiple clients, it's important to keep track of everything and not get too side-tracked. With these project management tools, you can keep on top of what models need attention, which emails you need to respond to urgently, and visualise your own schedule for the week ahead to prevent burn out.
Alternatively, when working through a platform such as CGHero, project management is handled by built-in site framework and our in-house producers, which allows artists to focus solely on their craft.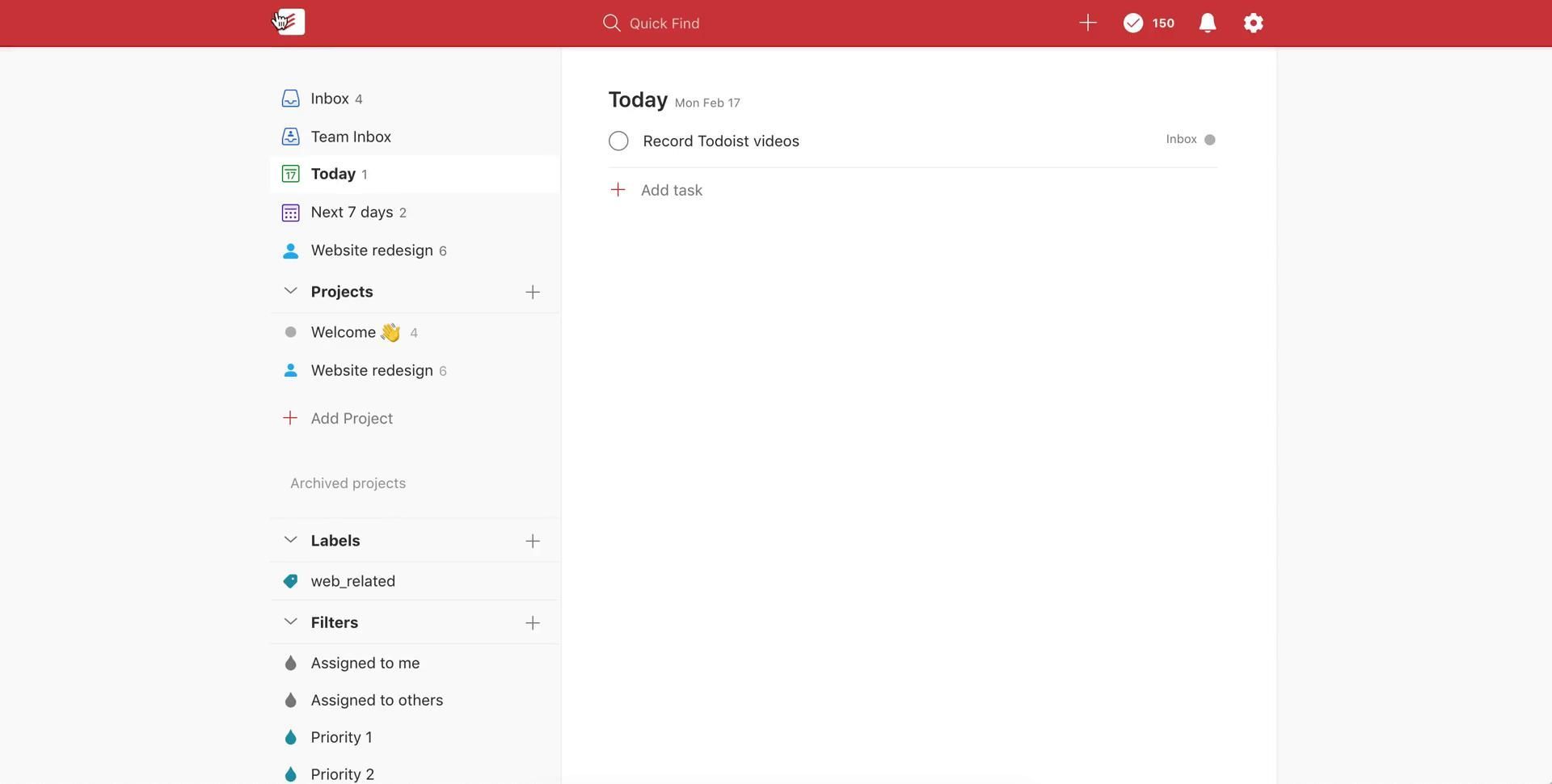 Todoist is one of many amazing, free project management tools.