Building Your Project Tasks
Tasks can make managing your project, team, and budget a lot easier.
Creating project tasks
From the project page, scroll to the bottom of the task list and click the "Add Task" button.
You can enter a name, budget, skills, software and even a start and end date for each task. Once created, the task will appear on the project page and can be quoted on by your existing project Heroes or new Heroes from the platform.
Task Workflows
Each new task can form the basis of your project workflow, espectially when breaking down the production into specific assets and skills.
As an example, if your project involves the creation of a complex character asset for a game, you may consider creating the following tasks based on your characters requirements:
Photoshop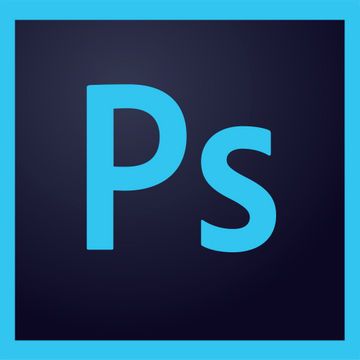 Maya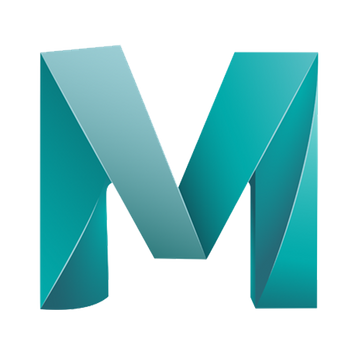 Zbrush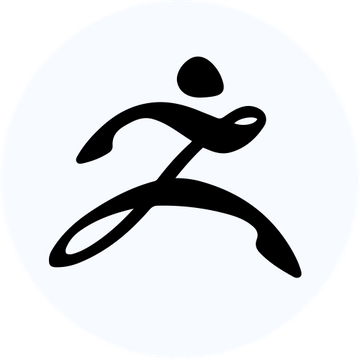 ZBrush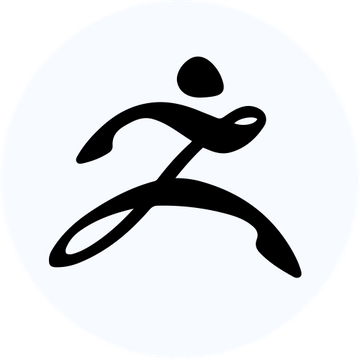 UVLayout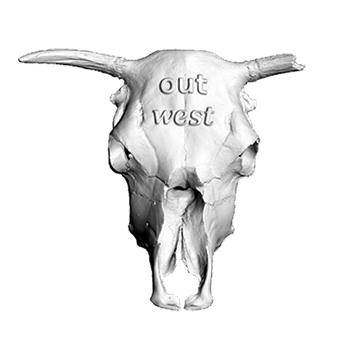 Substance Painter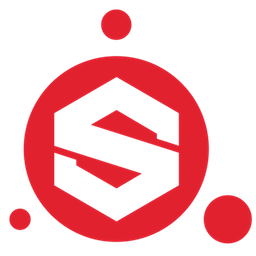 Maya